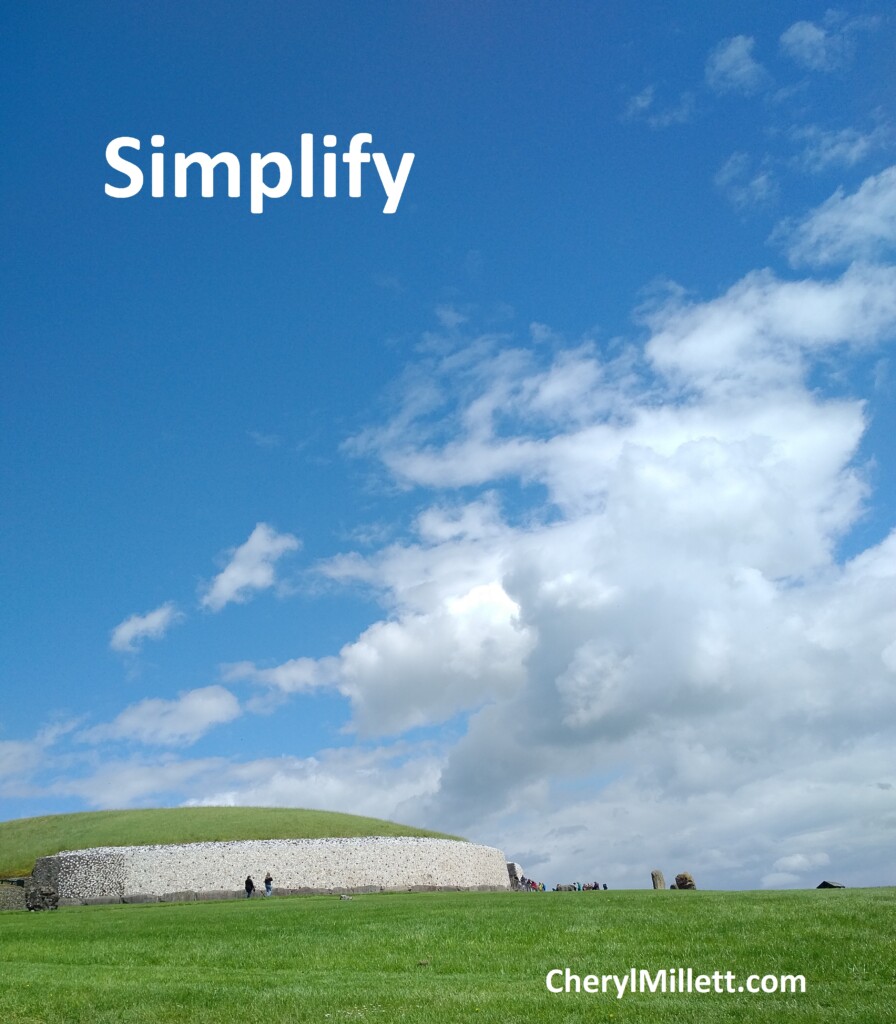 What is to simplify?
To simplify means different things at different times, in different areas of our lives and different for different people. It can mean to live with more ease, grace, and peacefulness, or to be in the process to get there – wherever there is. Simplify can bring on a life of healthier possibilities without the clutter, stress, and complexities. Simplify feeds the mind with clarity and pause. Anything that is new, different or rocks the boat, is an opportunity for experience and growth. See how simple simplify can be…but is it that simple and first things first. Accept where you are today and always allow yourself the space and time needed to simplify. Your unique situation may require guidance.
Simply said. Simplify brings clarity of thought to our situations, to use up less energy while harnessing energy in good nutritional ways, and also to entertain balance into our daily life. Everyone is entitled to give 'simplify' their own definition.
To summarize I will share with you this equation:
Abundant Energy + Balance + Clarity of Thought = Simplify (ABCs)
Let's begin! No pressure. No expectations. Freedom and space. Peace. Let's now explore simplify in the above three areas to get things rolling.
Three sides of 'simplify' for this article encompasses abundant energy and nutrition, a balanced lifestyle, and how we think. To expand upon simplify, the next article may reference Body-Mind-Spirit.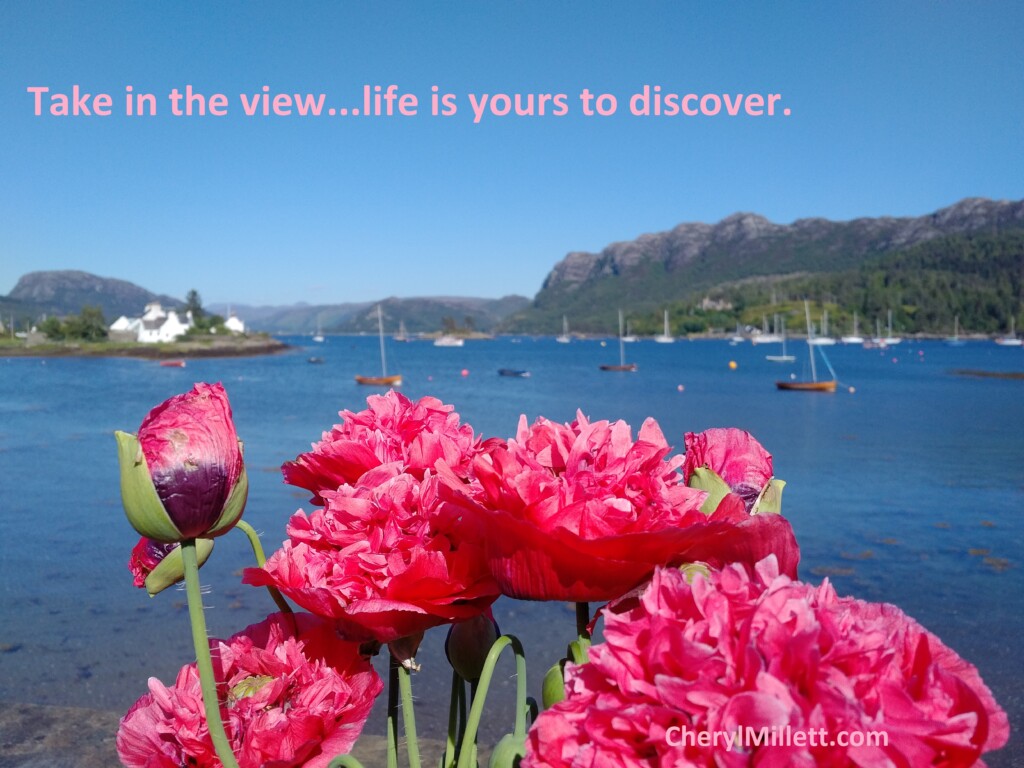 ABUNDANT ENERGY AND NUTRITION
Simplify your nutrition means consuming nutritious foods that fit into your current lifestyle for abundant energy BUT remember, everything is connected. Stress will deplete your vital energy as well as when you eat too much food. Yes, digestion requires energy and focus.
For the busy person, healthy eating might include:
a healthy undenatured whey protein shake instead of a coffee and muffin (fancy word for cake) or sugary cereal,
a piece of fruit like an apple a day,
a smoothie with three ingredients that can be made in 15 minutes or less,
a bag/container of veggie sticks,
a healthy sandwich, such as turkey/tuna/roast beef, lettuce, cucumber and cheese, or just lettuce and cucumber – add some butter, mustard, hummus, nut butter or healthy mayonnaise,
leftovers from the weekend (but not more than a couple of days – freeze if needed),
a leafy green salad with a simple dressing such as olive oil and lemon juice or balsamic vinegar – try Olive Oil Emporium, and
easy to make home-cooked foods according to your diet preferences.
TIP – learn how to store fresh foods and schedule 2 hours every Sunday to prepare foods for the week, for example, wash and cut carrots and store in a glass container with a little water. Another example is build a salad or two in a mason jar.
Much can be added to the above. The idea would be to sit down and write a short list of breakfasts, lunches and dinners, and create a shopping list from it. Here is where Holistic Nutritionists may be able to give you a healthy foods list. For my clients, I chip in the 'clean diet' chart as guidance and review.
Today many foods are available where some of the work has been done for you, for example, baby carrots. They are easy to pack, store and eat even if one is on the road.
TIP – use a small cooler (plus ice pack) if you are travelling in your car to keep veggies fresh and crisp especially in the summer months. Keep napkins or a wet washcloth in a plastic bag for cleaning up afterwards.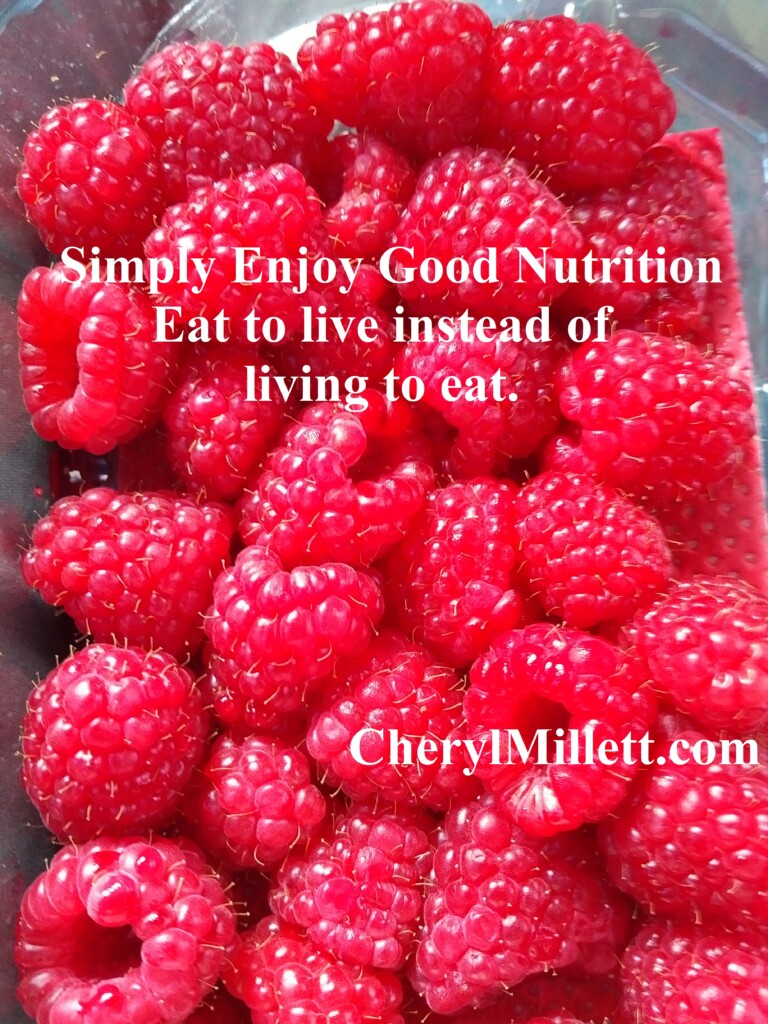 Eating Habits
Health is not just what you put into your mouth but also how you eat your food – be mindful of the meal at hand. Use all of your senses, assess the food. Be a detective! How does the food look? Chew well and explore the flavours to see how long they last. What is the texture? Smell the foods. If you are quiet enough, you might just hear the steam permeating the air. Just kidding!
Quiet eating will allow you to remember to use your senses, leave the rest of the stuff outside the dining room, find peace for better digestion, and to chew your food to liquid then swallow.
TIP – chew your food well for optimum digestion. Drink your food and chew your liquid (smoothies and juices).
Plan meals and foods only to the point of having the ingredients or foods by your side when you need them – kitchen, cooler or such.
Fast foods can be healthy foods. Let's explore how good food fits into balance.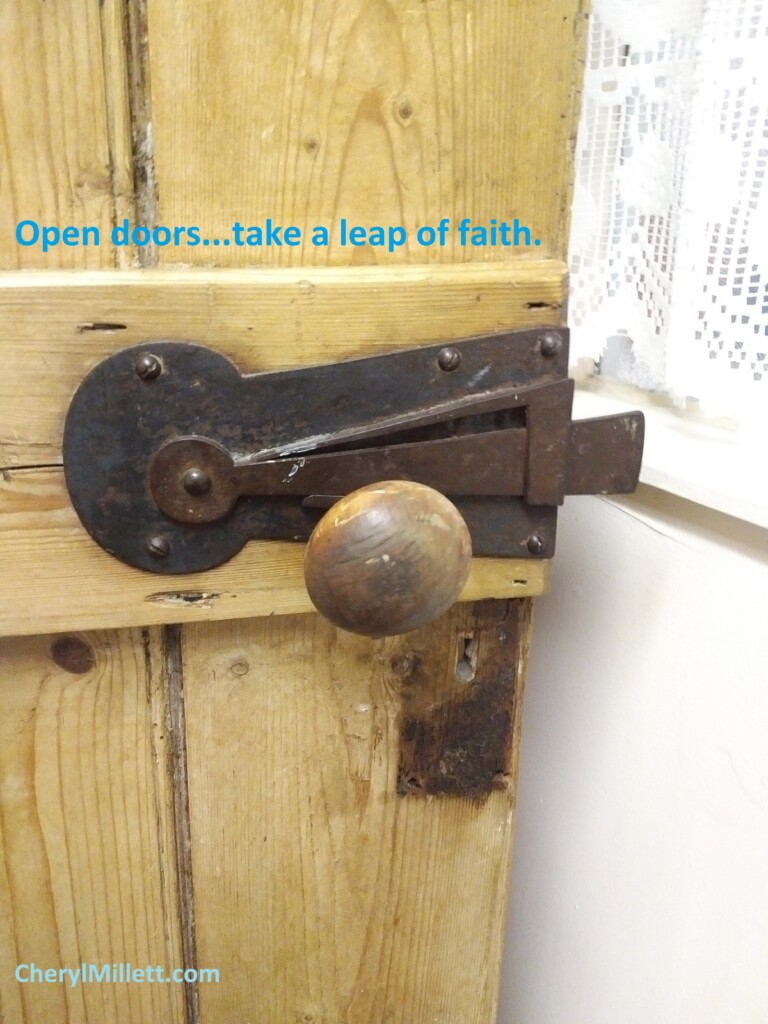 BALANCED LIFESTYLE
The food is nourishing your body and mind. It plays a key role in your health, and part of a balanced lifestyle.
What is balance? Balance will be more than one element. In fact, many will have several elements in their life to juggle and experience (for growth!) – family, social, activities, fitness, hobbies, eating, career, personal growth, religious or spiritual practice, sleeping, housekeeping, finances, and/or holidays. Whew!! You get the picture. Keep awake! Muster some clean energy from some nutritious foods and think positive!
Scheduling
Let us keep it all into perspective. Be present to what you are doing in the moment. Perhaps schedule or create a to-do-list for the day or week, and keep those things that you are to do for the future in your calendar or on another piece of paper. The idea is to be organized (somewhat) so that you have peace of mind and enjoy the things that are important to you or that you wish to achieve. Get one key thing done every day that is important to you.
TIP – be mindful that things can change on a drop of a dime. OK. Things may change. Decide what is the best thing to do. Quite often a celebration of life is unexpected but necessary to attend.
Accept what happens and leave room for opportunities of change. A distance is covered by one step at a time with room for a hop and a skip. Jump in perhaps but preparation will assure you don't jump in over your head – that may be the experience you want or need. Go ahead and ask me why something you don't want to happen actually happens.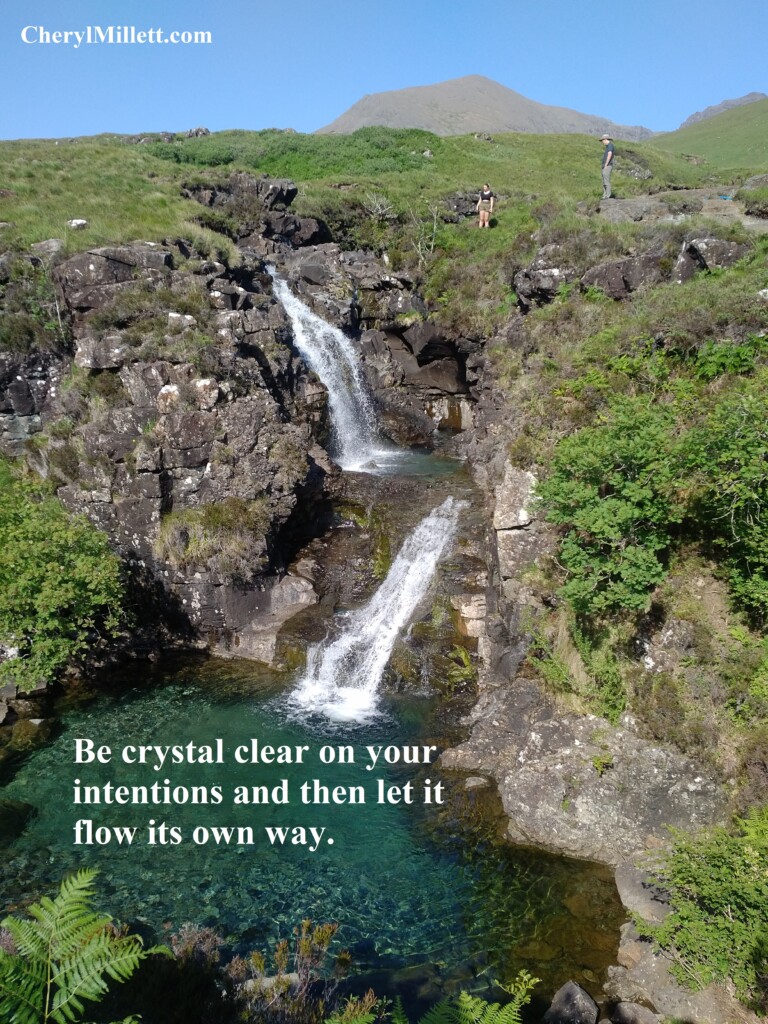 Career and Routines
Something pays the bills so do the best you can whether you are very passionate, somewhat passion or ready to change it up. It is your perspective that makes the world of difference. Carry on!
Daily routines keep work hours in balance with your self-care. Self-care would include hygiene or maybe a massage but also reading your favourite books, an art project, a dog walk, and some garden time. The balance comes in when you get all the things you need to do with some of what you want to do and feel good about it.
Tip: Everything can change when your perspective changes.
There is balance in a day but also in a week. Some days are for the to-do-list while one to two days in the week are for relaxing which may include a walk in nature or time with friends or writing in your journal.
Relaxing creeps into each day…appearing as a song, a reflection, an observation or finding some wild food along the path.
Extend the week to a year, and balance may include a holiday or several weekends away.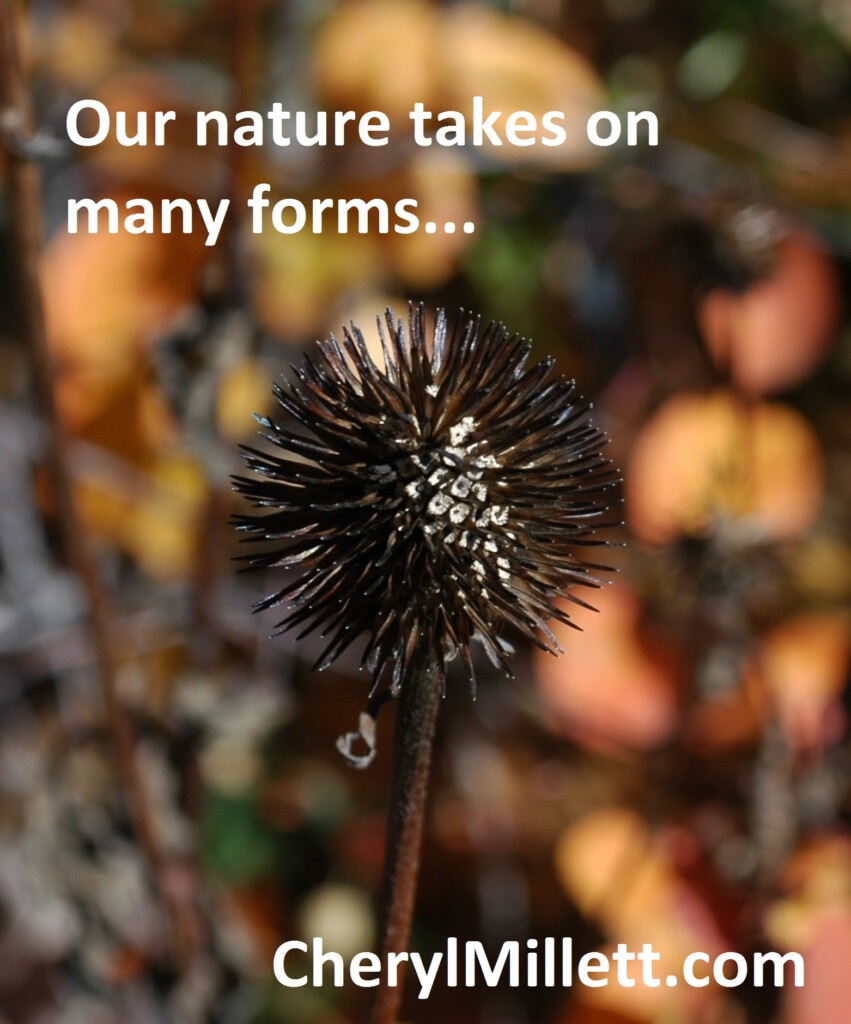 My Balance Your Balance
Balance is what works for you at this time. Different people and personalities require a different balance. I am introverted so spending time by myself to do art projects is a joy. I am also adventurous, so there is time where I disappear into nature with my dog to track down edible plants and fruits or to take photos of nature and wildlife. The world is my oyster and travelling is in my blood so this is scheduled into my life – Cheryl's Walking Holidays brings together nature, balance, adventure, fitness, learning new things and more. I also love to sing and write songs so I schedule time to do this.
TIP – keep your place tidy and clean as research has shown that it helps us to think clearly, feel motivated and even more creative with our ideas. Clear table, clear thoughts. Ah!!! Sit down in a tidy space with a piece of paper, and see what pops in.
Start Your Day
Think about what kind of day you want…think amazing with room for things to unfold as they need to be, perhaps more amazing.
At any time you can pause "stop and smell the roses" as they say to continue on with your moment or day.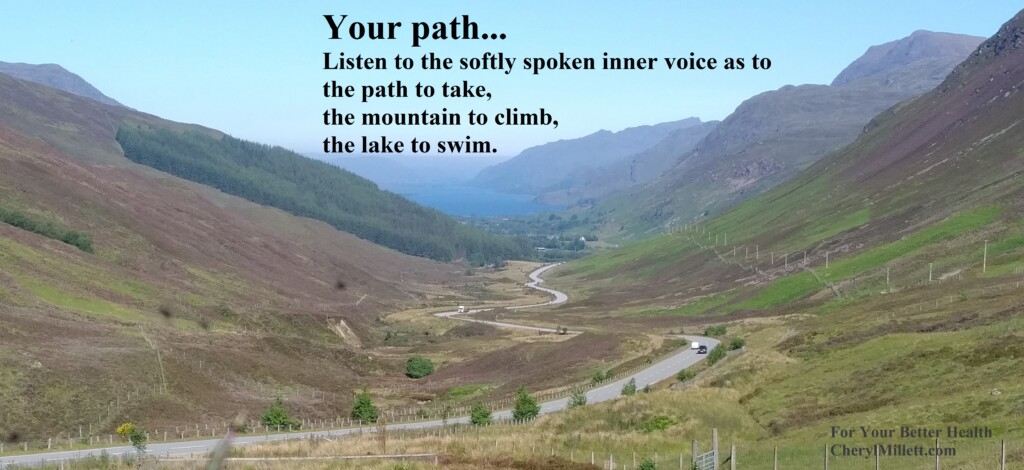 CLARITY OF THOUGHT
From mindfulness of our nourishing food TO balancing what we put into our life TO what we think.
To simplify our thoughts does take some thought. You can begin to practice being the observer. You can take the time to observe what is going on without judgements. You can observe your judgements and feelings and write them down. There is no bad or good in this exercise. Just accept what is happening. Your observations can be taken further into understanding what the inner world is sharing and why.
TIP: Practice 10 minutes a day. Take objects around you and observe them for what they are and also include what meaning you give them. Write in your journal – the one you have yet to buy! 🙂
Only One Thing To Do
Focus on the task in front of you is another way to simplify. This is a good internal dialogue for you. Declare like you are some Shakespearean character "Time for making my bed. All I am going to do is make my bed right now. I am to climb the stairs. First pillow then sheet then duvet." You get the idea..no room for another thought. Though, if another thought pops in, pause to see what it is. Be curious!
Thought Just Landed
If the thought is just about the next thing on the list, focus on the task in the moment – perhaps a song about making the bed!? If the thought is about the driver that cut you off while driving home from the hike, then put it aside by writing the story and feelings associated with the event down in your journal – yes, the one you still have to buy! 🙂 Those thoughts can be anywhere in between and vary. This is training to be aware of your thoughts while you let your thoughts be themselves. There are next steps but for another conversation.
TIP: be open for guidance (inner or outer).
Welcome 'simplify' into your life and little by little watch the transformation.
Learning from others can be helpful alongside your own ah ha moments.
As they say, "when the student is ready the teacher will appear." This will hold its logic and wisdom for many millennia. Teachers are all around us from nature, pets, and people we may know well and not so well.
Warmly, Cheryl
Photographer: Cheryl Millett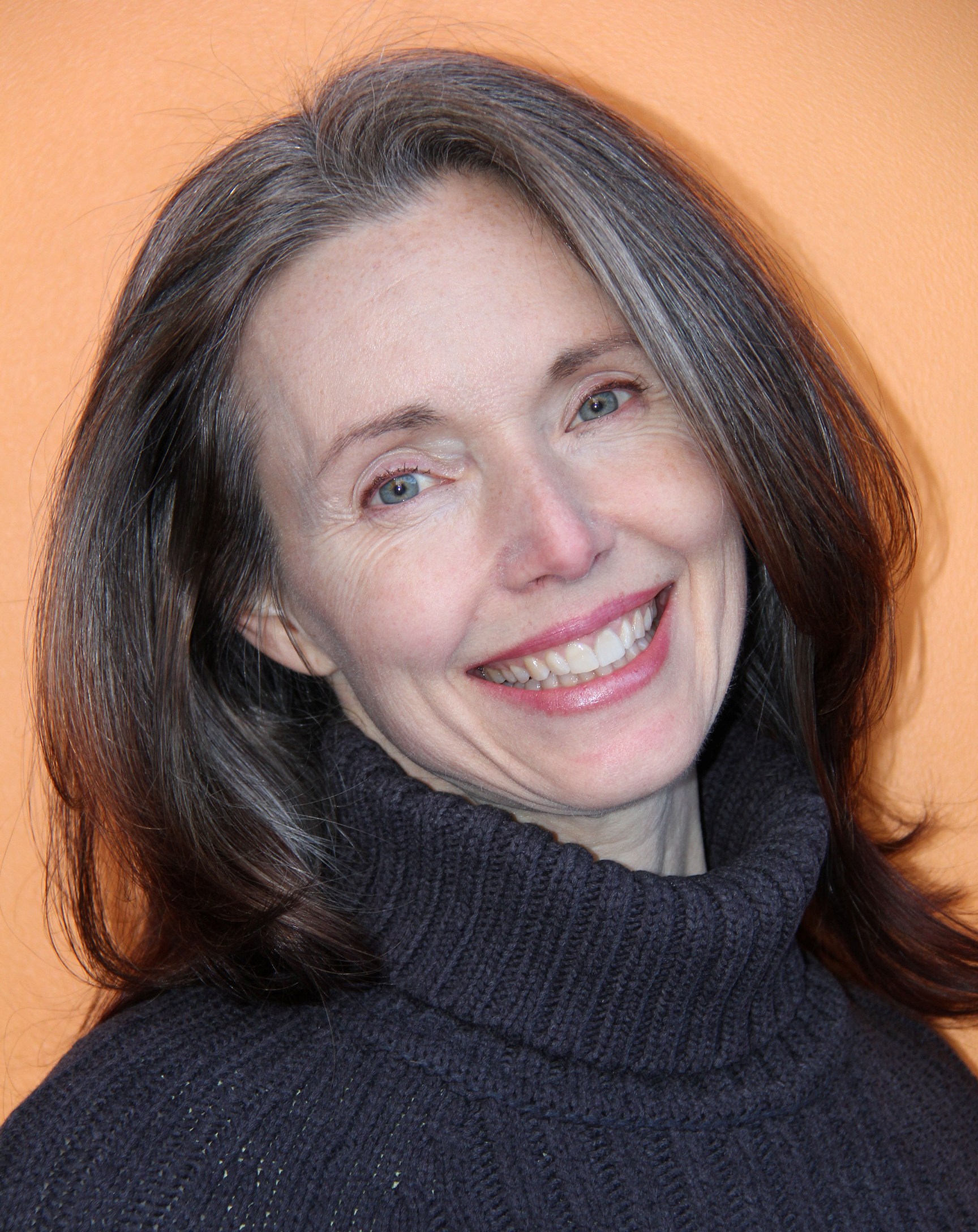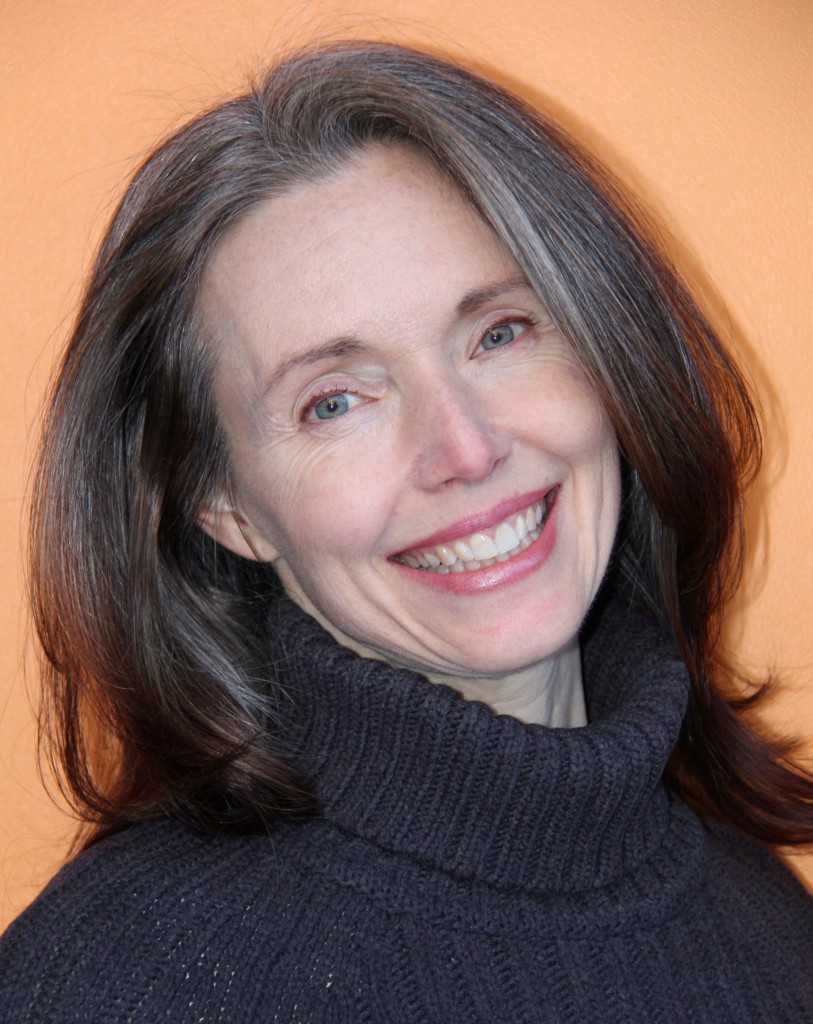 As an Agent of Change, it is my intention to be here to guide people to explore and understand what is happening in their lives. This does entail the awareness of both mind and body. Appreciate what we do not know exists. Ask questions. Whether you are curious, adventurous or practical, the opportunity for more happiness and peace is for everyone. Change is going on around us all the time…we are not afraid of change but only the concept we were told. Book a 15 minute complimentary consultation today with no strings attached. Contact me.