A message to the Meetup.com group, Forest Hill Walk Club
Hello, fellow walking Warriors,
Wishing you and your family, I wonderful holiday time. And if you are feeling alone, let's chat. I want to acknowledge that it may be a time of the year that encompasses both joy and sadness for the reasons it does. I understand, and we are here for each other. You are not alone.
I encourage you to read the very important safety tip below. Ask me how does it relate to disease and I will gladly share the answer with you at one of the walks or talks.
Happy Holidays! Merry Christmas! Joyeux Noel! Happy Hanakkah!
Season Greetings! Joyous Kwanzaa! Feliz Navidad!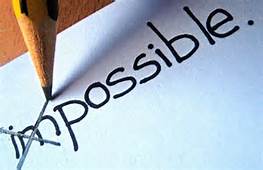 What is a walking warrior? I believe it can mean different things to different people. It can mean:
You value walking for your better health – many reasons go here
Walking can bring you to places where no vehicles can go
It is a great way to socialize and meet other people (walk clubs) for your mental health
An opportunity to connect with nature which is fresh air and living scenery
Walking can clear the head and bring in solutions and creative ideas (one of my favourites)
Thinking about the reasons when not to walk:
You just cannot do it so you move the best you can or in time permitting
It causes you pain or discomfort – may be able to walk slowly so as to move the fluids in your body
It is time to rest/heal or explore the root cause of the pain
Walking outside due to the weather/surface conditions – any fear, fear of falling, so walking indoors is a possible solution (see below to learn about safe walking)
Walking has shown to have many positive benefits on both our physical and mental health.
Click on this link for some benefits https://cherylmillett.com/forest-hill-walk-club/.
SAFE WALKING
At any time, use these three helpful tips for safe walking. Walk at a moderate pace with a good center of gravity, and look where you are going which is to be present at all times. Watch out for motor vehicles, bikes and others that are not paying attention. Preventing an accident or near-accident is playing it safe.
And wear appropriate clothing and footwear.
For wintery weather and icy conditions, you can wear icers or take small steps with no heavy carrying of bags which may cause you to lose your footing.
SAFETY TIP
If you do have a near FALL or a FALL, remain still for a few seconds or more to catch your breath and to relax the body. WHY relax the body? Because any fall will cause tightness or tension and that is what makes you sore, and more. Now that you are relaxed, shake the body gently to vigorously to loosen any leftover tension.
You can fall anywhere or at any time of the year. This tip still applies. Just do it! as Nike says.
Disclaimer: If you believe you have injured yourself, like a broken bone, then shaking the body is not a good idea. Use your discretion here and relax the best you can.
YOUR HEALTH
Nutrition and activity are good for your health. Holidays are opportunities to indulge in our sweet tooth or favourite foods. Yeah! If you do happen to gain weight over the holiday season, feel free to set-up a one-time appointment to learn how you can avoid this or minimize it with brilliant easy tips. These tips are also good for holidays like cruises. I believe 30 minutes is all that we would need but first, I would have a few questions to ask you before setting a day and time.
Here is a picture of the walking warriors for this past Sunday…crazy weather so only walked 20 minutes and socialized for tea and such afterward. A crazy cozy day.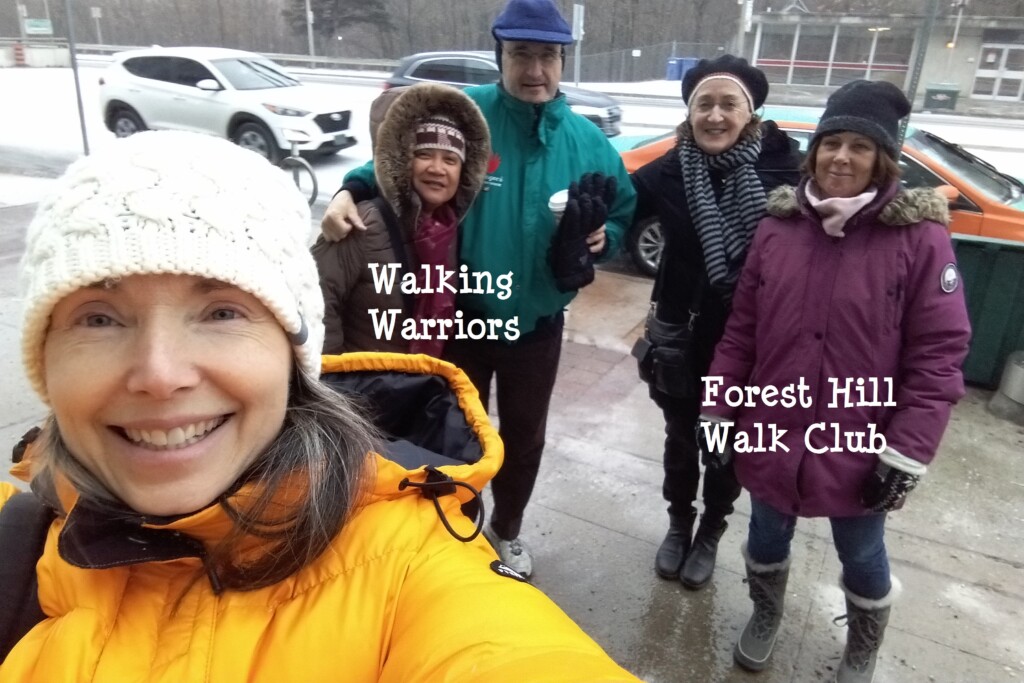 Enjoy your day your way. All the best.
Eat well. Think well. Move well. Be well.
Warmly, Cheryl
Walking Warrior and Founder, Forest Hill Walk Club