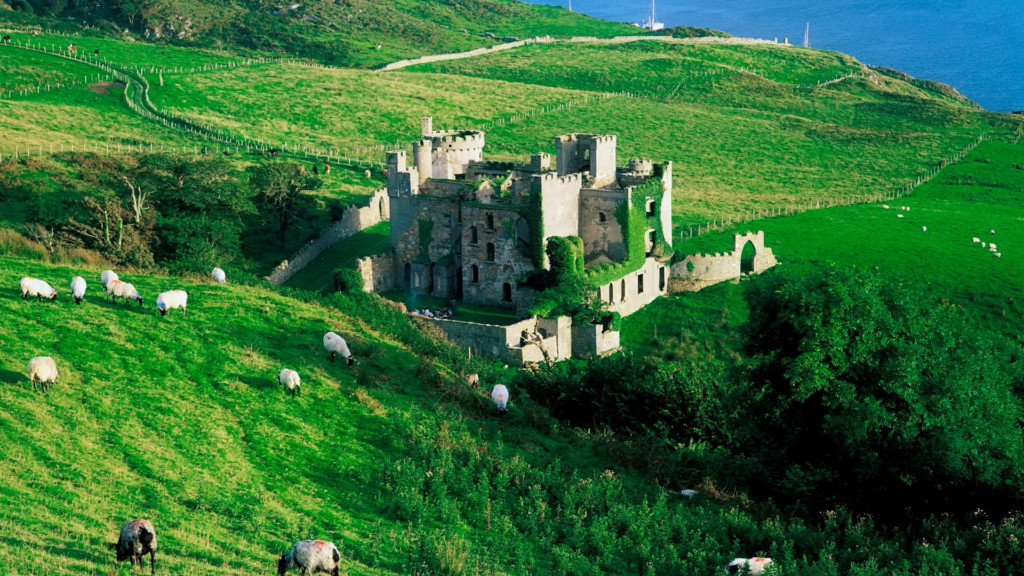 Céad Míle Fáilte …Emerald Isle's saying 'a hundred thousand welcomes' sure makes one feel welcomed to Ireland. Let Irish-ness be the theme for today's blog beginning with 'did you know Elvis was Irish?'  Yes it is true according to Mike and Carina in a letter from Ireland.
Why I am writing about Ireland and Irish things?
In planning a group trip to Ireland, the Magical Ireland Hiking Holiday, I undercovered a number of interesting things and understandings regarding Ireland or known in Irish as Éire.
The modern Irish Éire evolved from the Old Irish word Ériu, which was the name of a Gaelic goddess. Ériu is generally believed to have been the matron goddess of Ireland, a goddess of sovereignty, or simply a goddess of the land. – Wikipedia
The other reason will not come as a surprise as millions of Irish people migrated from Ireland. One stat I read indicated that the early population in America was 1/5th Irish. My grandmother's ancestors were from Ireland. Mooney was her last name. One of her greats sailed over on a boat in the early 1800's and married in New Brunswick. I thought he came during the potato famine (1845-1852) but I was mistaken according to my mom's cousin and Ancestry.com. Over 80 million people across the world claim Irish ancestry. Other Ireland facts.
Ireland the Emerald Isle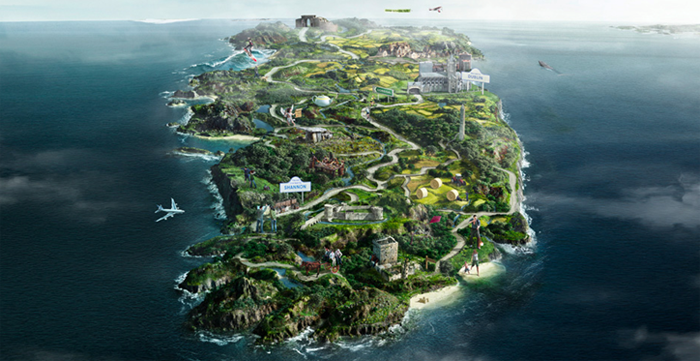 Ireland may be green in colour but as an island it is surrounded by blue waters and has variations in landscape around the country. These waters may very well be responsible for its unique history that truly gives us more insight to the past on Druids, pagans, and high kings. At the same time, there is still mystery around our ancient history for Druids, the mounds and Hill of Tara.
Waters and being an island allowed Ireland to be secluded or detached from mainland Europe and not easy to conquer from east shore to Ireland's west shore. Still today the first language of Ireland's far west, the Aran Islands is Irish Gaelic.
A group of 17 ladies and I (men were welcome to sign-up), are travelling on June 11 for a hiking holiday in Ireland – an adventure around the island of Ireland. It will be my first time there, and like me, most have not been to Ireland. This trip is an unique creation full of exploration from the planning to the last day. For daily updates go to https://cherylmillett.com/ireland-hiking-holiday/.
Back to some of the facts I uncovered while planning this trip to Ireland with Eimear Flanagan of Belfast:
The Ancient Mounds of Ireland
The ancient mounds located on the Boyne River in Ireland are older than the pyramids. Yes, you heard this correctly. I almost could not believe it. This opened up my eyes to what else is out there that may be older than the pyramids. Although a tourist attraction, we cannot just skip in and around the mounds. Shall report on my visit!
Guinness, An Irish Creation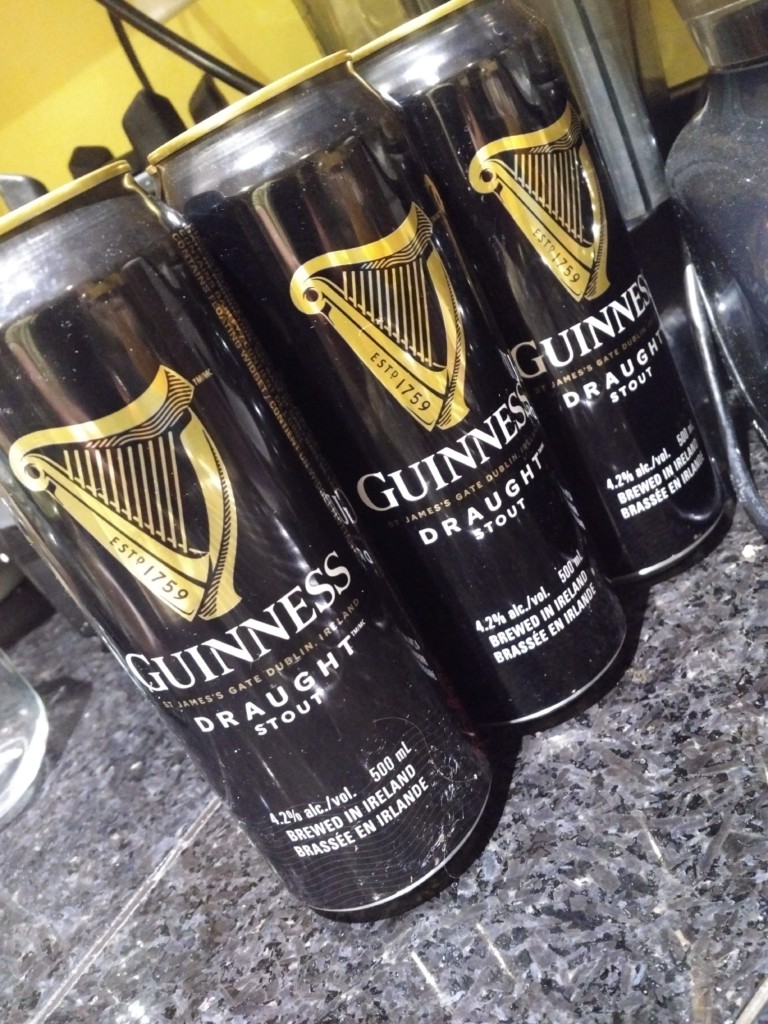 Guinness is good for you? This dark stout beer was introduced in 1821 because of the need to keep alcohol purchases in Ireland as more Irish were navigating to the British beers. So good they have been serving this stout or beer in hospitals? I heard recently they were serving it in Toronto hospitals. Why? Perhaps it is relaxing them and there may be some nutritional value? The rich darkness of the Guinness stout comes from roasting perhaps not so ideal especially if it changes the nutritional value (liken to roasted coffee beans and green coffee beans). Like any alcohol, one needs to consider the quantity one should consume because alcohol affects the liver and your senses. There are other things to consider like how they make it today versus in the beginning. I hear they now use nitrogen which may cause you bloating. I still like the taste over all other beers, and will have some while in Ireland. Be positive, be kind and enjoy what you like to enjoy in moderation. Sláinte! Cheers!
Game of Thrones
The very popular Game of Thrones TV series was filmed in Northern Ireland (UK). This series (2011-2019) has a huge international following and the pay back in tourism to Northern Ireland is estimated to be sevenfold. Why not? Beautiful scenery in the Mournes, along the Giant Causeway and least we not forget the ancient castles. The final season (8th) is wrapping up their filming this year and I am sure many people are waiting patiently to see who the person is that gets to sit on the Iron throne. I have my guess and that would be John Snow. Yes, I ended up being curious and watched Series 1 through 6 if only at first for the landscape. Although they say it is fantasy, I would say that many aspects reflect stories of the past and our dark ages/history. If you can get past the dark ages sex and killing stuff then the plot's twists and turns keeps it very interesting. No formal write-up here on this multiple Emmy Award winning series. There are many other wonderful movies and shows to watch on the Irish and/or Ireland, such as The Quiet Man with John Wayne, Leap Year and Philomena.
The Titanic
The Titanic was built in the Belfast shipyards. Now, Belfast is host to the Titanic Belfast, a well recognized museum and very popular in tourism. I do look forward to reporting back to you on visiting the Titanic Belfast museum in the blog.
Mooney Name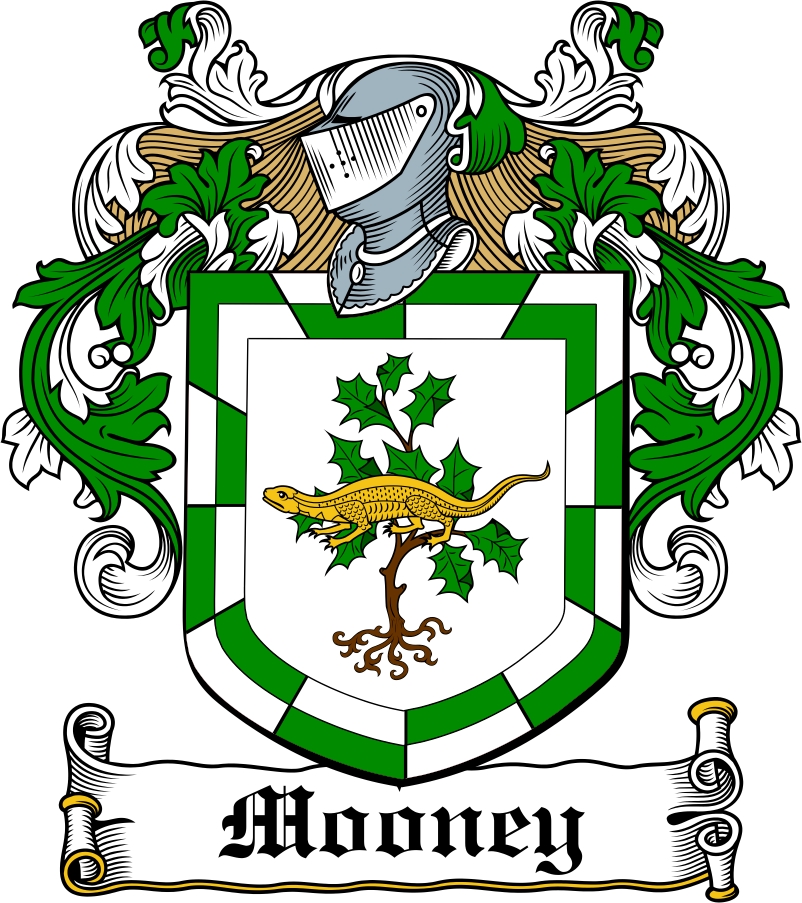 The Mooney name is an anglicized form of the Gaelic name  Ó Maonaigh, meaning "descendant of Maonach," a personal name derived from maoineach meaning "rich." So it happens that in 1600 BC the name derives from Ireland's King Heremon. A lot can happen in 3,000+ years. Mooney is not a popular name now surely not like Kelly, Murphy and Bryne but it does have places in Ireland named with Mooney like Ballymooney.
Dolmens
Dolmens were not new to me but learning there were many of them located in Ireland was new. Will visit one and share in the Ireland Trip News.
Sheela-na-gigs
Something called Sheela-na-gigs actually exist and many of them can be found in Ireland via a map. I am going looking for some while in Ireland. Check the blog for pictures unless you cannot wait then Google it or search it up on the internet.
Today, Sheela-na-gigs are considered undisputed archeological treasures. Most date back to medieval times, when they were a standard element of decor for churches, castles, and other important rural buildings. Their craftsmanship and placement, combined with the unusual choice of subject, make them "very evocative symbols of the feminine in old Irish culture," says Beatrice Kelly, the head of the Heritage Council, in a statement.
Druids, Bards and Seers
Druids existed and played an important part for the Irish kings. Perhaps they saw Christianity as a threat and vice versa.
Shillelagh
Shillelagh is not a jig but how I learned about Elvis Presley's heritage. The wood like stick is the forefather of the baton that is carried by police. It was used as a weapon in Ireland when the Irish were not allowed to carry weapons. They do come in different sizes. Want to hear the whole story…a fellow walk club member of the Forest Hill Walk Club asks if I would do him a favour. Out comes Sheamus, a beautiful and charming wooden stick that looks more like a walking stick. I agree to take Sheamus to Ireland on the wishes of his dear friend. We shall go a walking together in the Mournes and on the Cliff of Moher.
A Pub Snug
A snug was once upon a time the only place a woman could sit to have a drink with her fellow in a pub. Times have changed!
Irish Soda Bread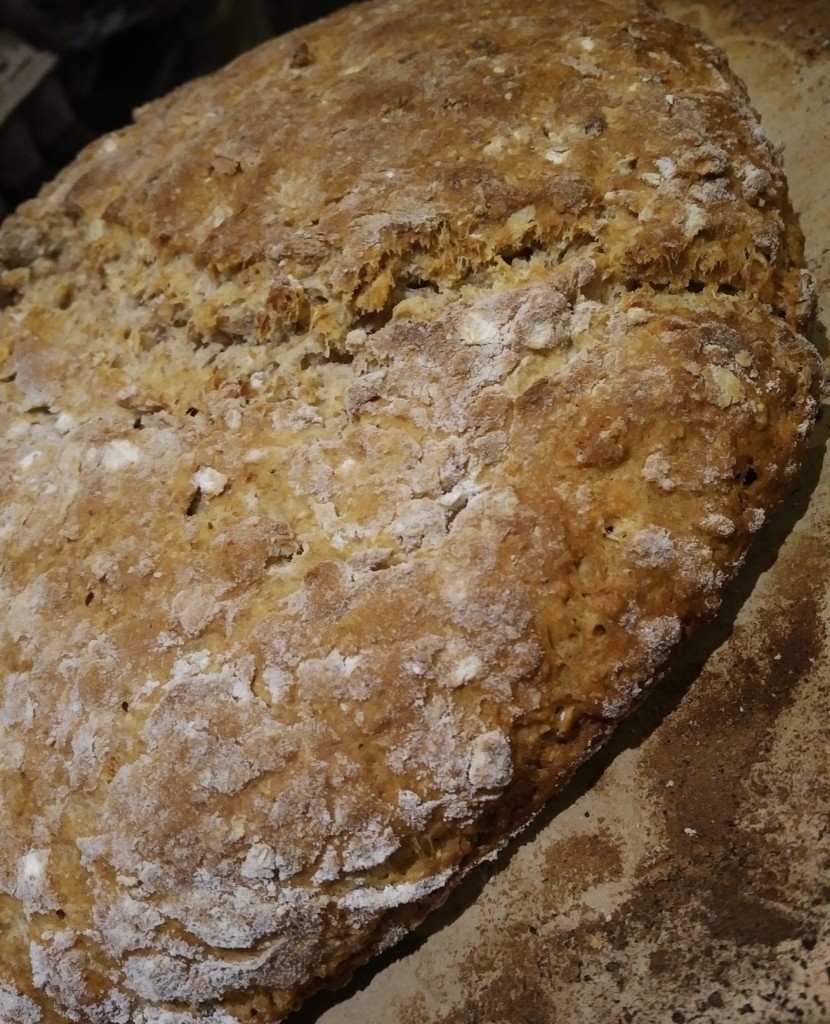 Left the tastiest for last. I have always like Guinness and will surely visit the Guinness Storehouse in Dublin. What I am talking about here is learning about Irish Soda Bread. It is so simple to make and delicious to eat with plenty of butter. So, you might ask "how simple is it Cheryl?" Well, so simple I wrote up a good recipe for you and thanks to my good friend chef Sharon for sharing hers to get me started. Since then, I have explored the web for the variations and decided that I like Sharon's best although I do use yoghurt sometimes, a bit more baking soda, and a variety of organic flours but surely not that vegetable oil stuff. If you are ever going to bake this bread, all organic ingredients is the winning ticket. Let me share what I believe to be the best part, the shape. It is not your usual loaf shape and the reason for the round shape is surely worth a glance. Check it out Irish Soda Bread recipe.
So much to explore and learn in Ireland from the druids to the celtic Irish music, from the ancient gaelic language to the ancient castle walls, from the holy wells to the only fjord in Ireland. Are you curious as to what role St. Patrick played in all of this? Although born in Britain he was on a mission to convert the Irish to Catholic.
Say, I am going to Ireland next week. Beside me making me Irish Soda Bread dozens of times, I look forward to having some experiences with all of the above…maybe not Elvis. I am travelling to his ancestors location, Wicklow to hike the Wicklow mountains.
Think green, be kind to nature, visit Ireland some time and our planet will flourish.
Cheers! Sláinte!
Cheryl
For my Ireland Trip News https://cherylmillett.com/ireland-hiking-holiday/ or go to this Facebook page.
---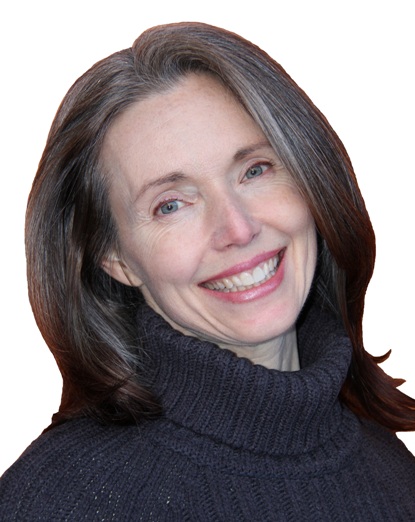 Cheryl Millett
Champion for your better health…
Before the age of 20, it never dawned on me that what I chose to put in my mouth would have such a dramatic effect on my wellbeing.
On my path of discovery, I learned that our eating choices directly affected how much energy we have first thing in the morning or that it would build our immune system strength during flu season. Part of it was coming to understand how gentle nutritional cleansing directly helped overcome my health challenges. People keep telling me how beautiful my skin is or how I look younger.
As my studies continued, it became obvious that there is an intrinsic connection between the mind, body and spirit which directly affects our health and happiness. Also learned that Omegas are another critical piece of the wellness puzzle. I became convinced when the Auum omegas alone turned on some switches in my brain in just one day.
I have developed a deep appreciation for the wonderful miracle workers our bodies are in the recovery process.  Our bodies have a natural intelligence.  I am passionate to share the connection between nutrition and wellness in my practice and my presentations.