Walking Holidays
Cheryl's Walking Holidays came about when someone from Ireland contacted me for a group trip to Ireland with the Forest Hill Walk Club.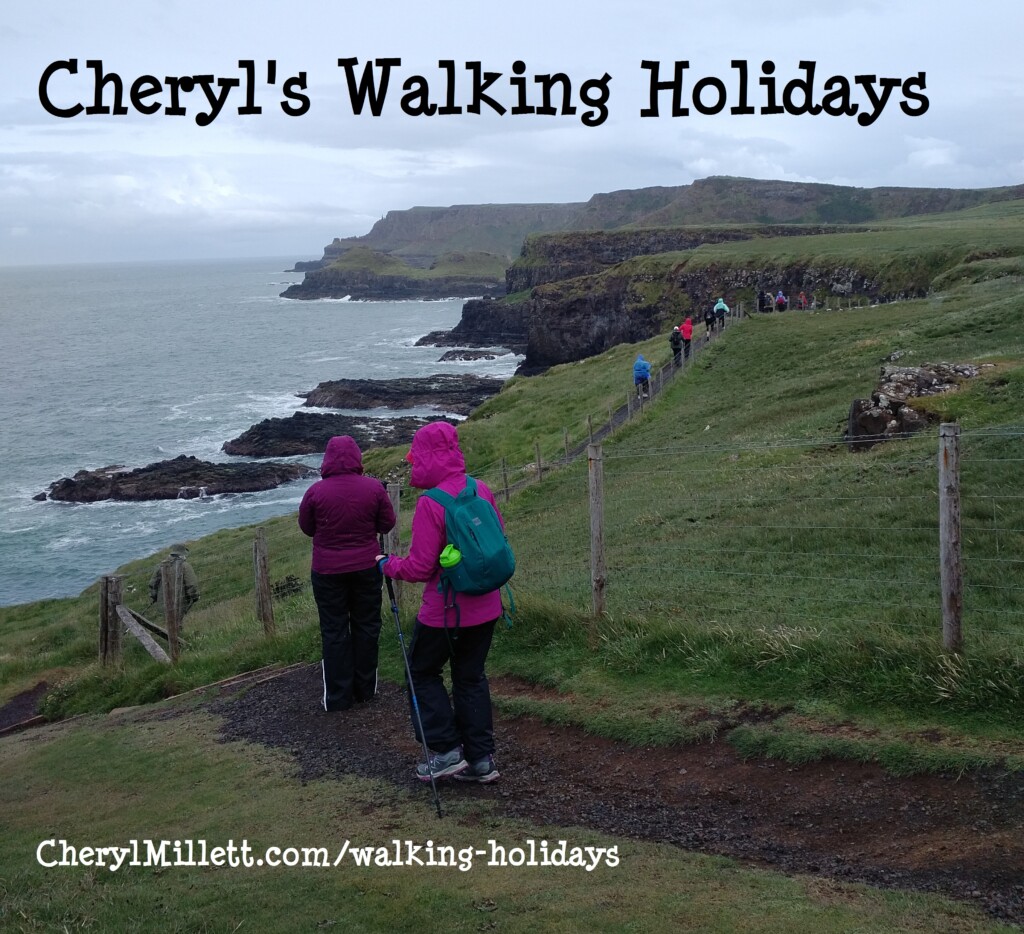 For many reasons, walking holidays could be a welcomed vacation for you and others:
See places you would only see on foot
Explore the natural landscape of a place with walking trails and guided hikes
Benefit from being active every day
You get away from IT all
Be social for your better health
Learn new things
The overarching message would be BALANCE and FUN
You decide which parts are of interest to you.
These walking holidays occur once a year in June, and they are supported by a certified TICO travel provider a.k.a. travel agent. This has to be in place to protect travelers.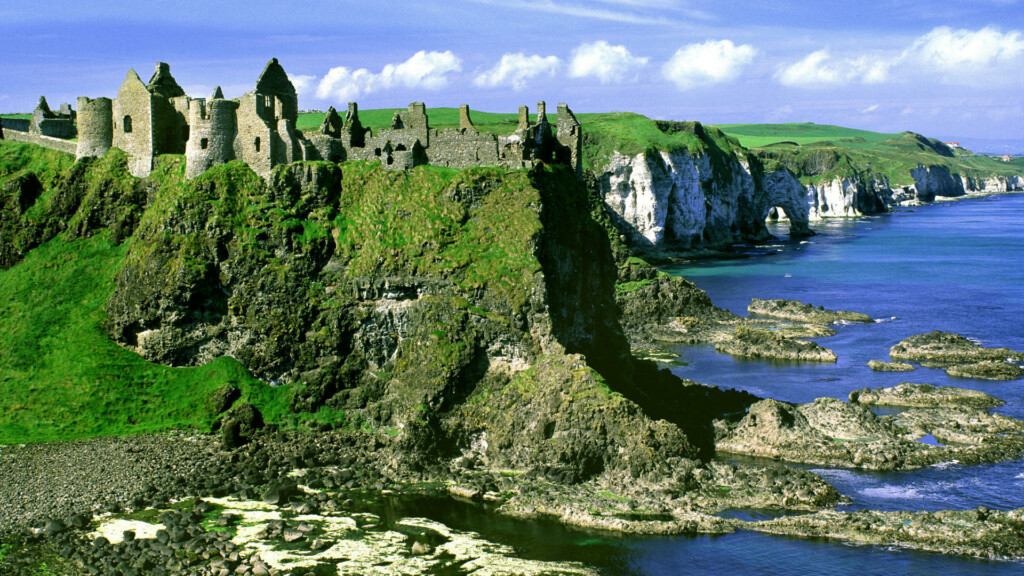 To learn about upcoming or past walking holidays click on the links below. Every link includes the itinerary, trip details, and FAQs. All questions are welcomed.
Magical Ireland Walking Holidays June 2018
Ireland's Hidden North Walking Holidays June 2019
Ireland's Hidden North Walking Holidays June 2020
Magical Newfoundland Walking Holidays June 2021 (TBA shortly)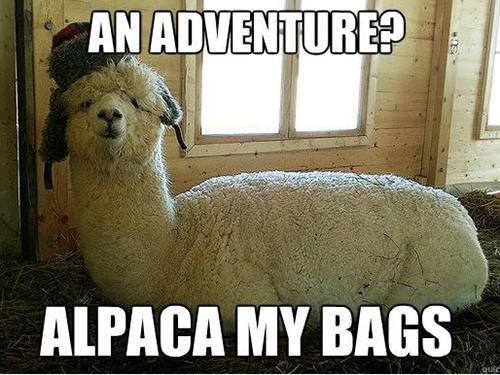 Book a seat on the bus? Have a question? If you or someone you know is interested in any of the upcoming walking holidays, Contact Cheryl Millett and this is a good place to include any of your questions.
For future information and interesting facts, join the email list for updates.