WHAT TO EXPECT
A weekend of exploration into the internal world of our minds that relate to all life relationships while being among the woodland landscape. This weekend is about unplugging from technology, embracing nature and tapping into the creative process coupled with tasty healthy meals and fun.
IS THIS YOUR THING? CLICK HERE TO STAY IN THE LOOP WITH UPDATES
Announcing our next retreat!
True Nature Retreats Fall 2019 on October 4-6.
Cheryl Millett and Carolyn Clendenning is excited to be hosting their second retreat at the New Earth Estate, a tipi village with the option of the comfort of home in the chalet.
Did you attend a past retreat? All retreats are created differently so all past participants will experience more inner nature discoveries.
Book your calendar and to hold your place, a deposit of $100 is required (final payment is due on July 19, 2019.) Click here to reserve your sleeping bag/bed. A drumming we will grow…
Retreats Include
Accommodations + Meals + Activities and Supplies + Some Firewood
WHO ARE THESE RETREATS FOR
Anyone who questions relationships, seeks more peace in their life, finds that life moves too fast, and wants the space to contemplate their lives in nature. Come to an oasis for rejuvenation from the daily stress of modern living and reclaim your peace of mind. It's an opportunity to experience true community through self discovery, gain the tools for working with the inner nature, healthy food, and being connected to nature.
Teachings. Grow. Relax. Breathe. Refresh in Nature.
LOCATION + ACCOMMODATIONS
New Earth Estate is a beautiful eco-retreat in West Grey, Ontario dedicated to creating a place to rekindle our connection to nature and build a true sense of community.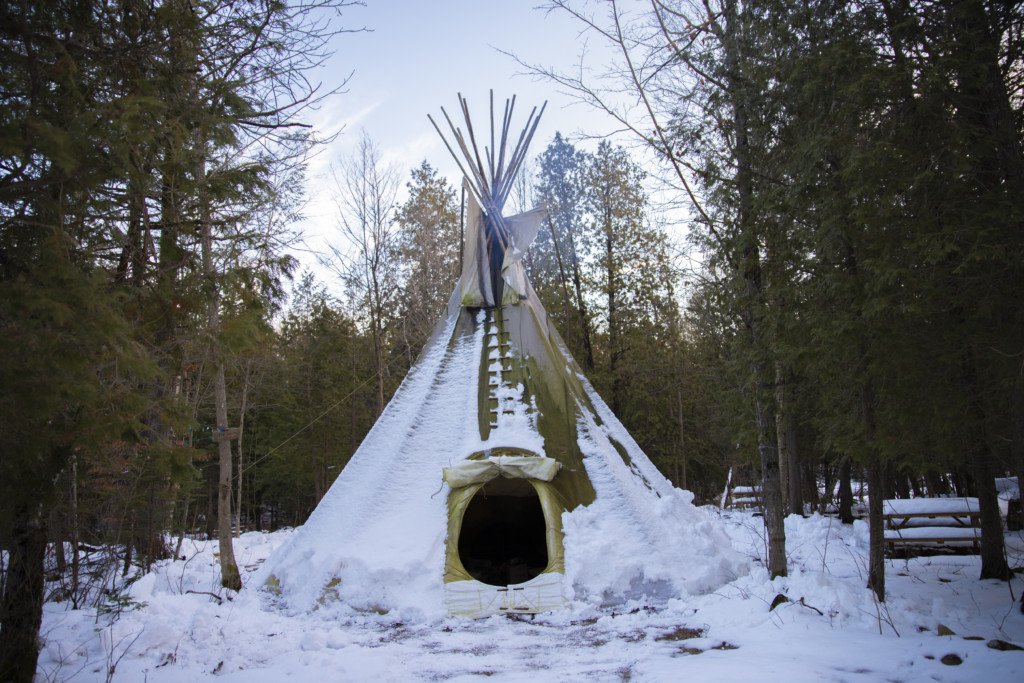 You can choose to sleep in a traditional tipi or a room at the chalet. All bedding and more is provided.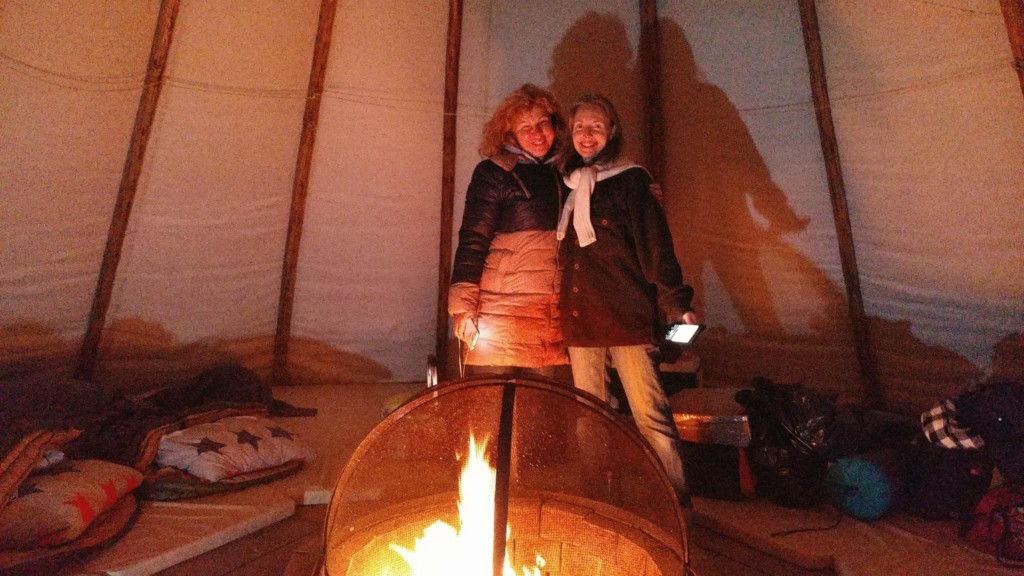 Past Retreat
Winter 2019 – Friday-Sunday, March 1-3, 2019.
Look what people shared:
"Relaxed, well nourished, organized, transformative, supportive." Kimberlee, Ajax, ON
"Expansive, safe, connecting, honest, awareness. I am grateful for this weekend. I had forgotten my connections to spirit and nature, and had become ungrounded. I come home renewed, grounded, expanded and connected with a greater awareness of me!" Terry, Toronto, ON
"Peaceful, spiritual, enlighting, relaxing, and friendly." Carla, St. Charles, ON
Check out the flyer for True Nature Retreats Winter 2019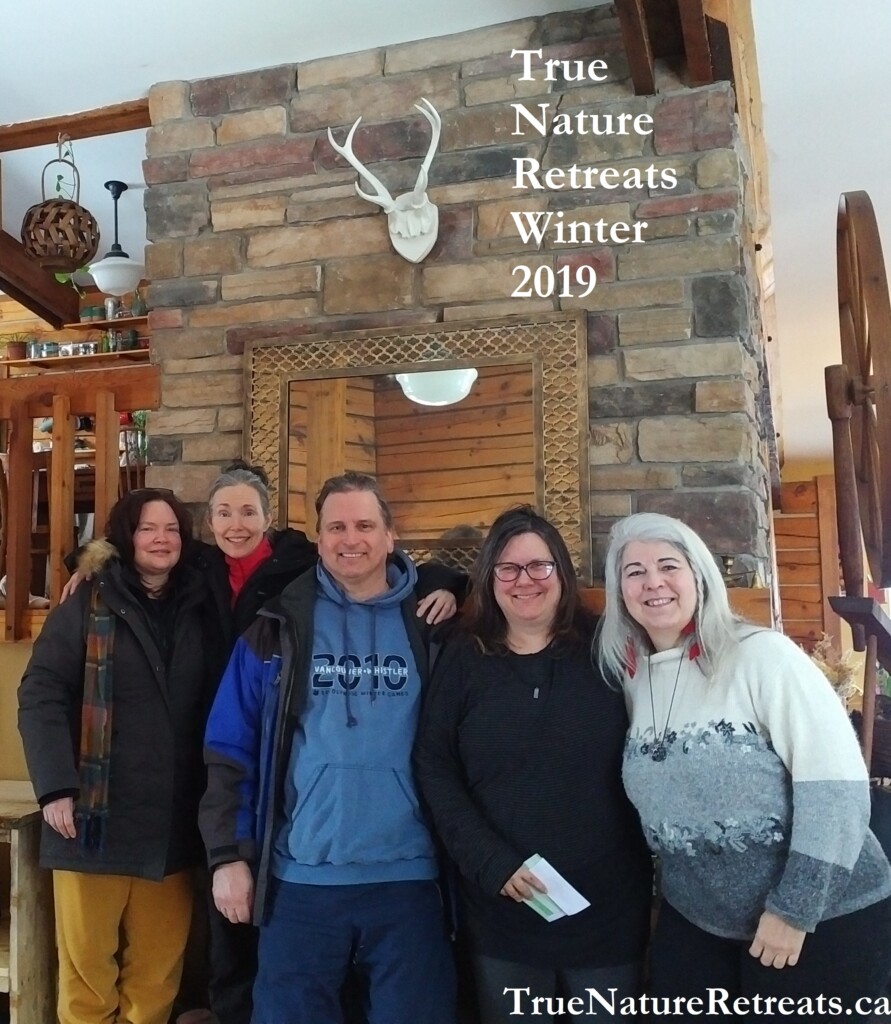 FACEBOOK
Join us on Facebook @truenatureretreats.ca
#truenatureretreats #newearthestate #innerteachings #natureretreats
FAQs
How many days is this retreat? Three days Friday, Saturday and Sunday, and two nights, Friday and Saturday night.
Will there be nature hikes on this retreat? Yes. The retreat takes place in nature, and the tipi village is situated on 50 acres near a river. There will be a few planned walks that will provide opportunities to grow your inner awareness and connect. Participants may take in the forest and nature during any free time.
How long will the hikes be? These hikes will be 20 to 30 minutes in length, at a comfortable pace.
Does this retreat include all meals? Yes. All meals are included, 2 breakfasts, 2 lunches, and 2 dinners. You are welcome to bring your favourite foods but all foods must be contained in a sealed container in and around the tipi village, such as, a cooler.
What if I have some food restrictions, a vegetarian or other? Before booking, there will be an opportunity to tell us and we will accommodate where possible.
What is the situation with the drinking water? New Earth Estate has safe drinkable water that is available at the utility building (soft water).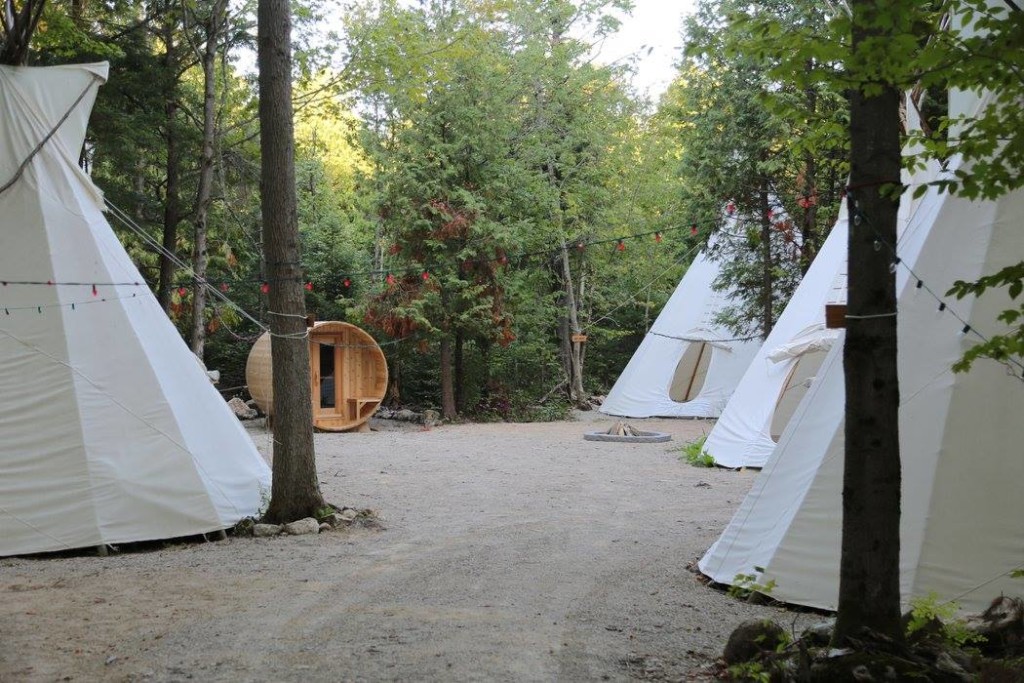 How far away is the New Earth Estate? The New Earth Estate is approximately 2.5 hours away from midtown Toronto (Yonge & St. Clair Ave.).
Does the retreat include transportation to and from the retreat? No. You arrange transportation. If you are interested in sharing a ride or taking other participants in your vehicle, please inform us. Shared cost of transportation will apply – amount to be determined.
Can I invite friends, partner and/or family? Yes. This retreat encourages a community and social aspect so all participants will feel welcomed.
Where will I be sleeping? You have a choice to sleep in a tipi (sleeping bag) or the chalet in a bedroom with beds (shared).
How comfortable is the sleeping accommodations in the tipi? Very. The retreat provides a sleeping bag and bedding good for -25 degrees fahrenheit and a mattress. You may bring extra bedding for inside the sleeping bag. The tipi has a thick sleeping pad (mattress), and there is a raised floor around the fire.
Can I sleep one night in the tipi and another night in the chalet? Yes. Price can easily be adjusted to accommodate this.
Will there be a suggested packing list? Yes. Plan on it! In order to assure a comfortable trip, the retreat preparation and packing list is important.
How many people can fit into the sauna? Six people can fit into the sauna, and the hot tub could be available for the cost of $300.
Will this be a fragrance free holiday? Yes. For everyone's comfort. Plan to pack fragrance free products (i.e. shampoos, lotions, and perfumes).
Is there Wifi at the New Earth Estate? Yes. Wifi is available in the chalet but not in the tipi village. The idea is to be with nature and enjoy the social aspect.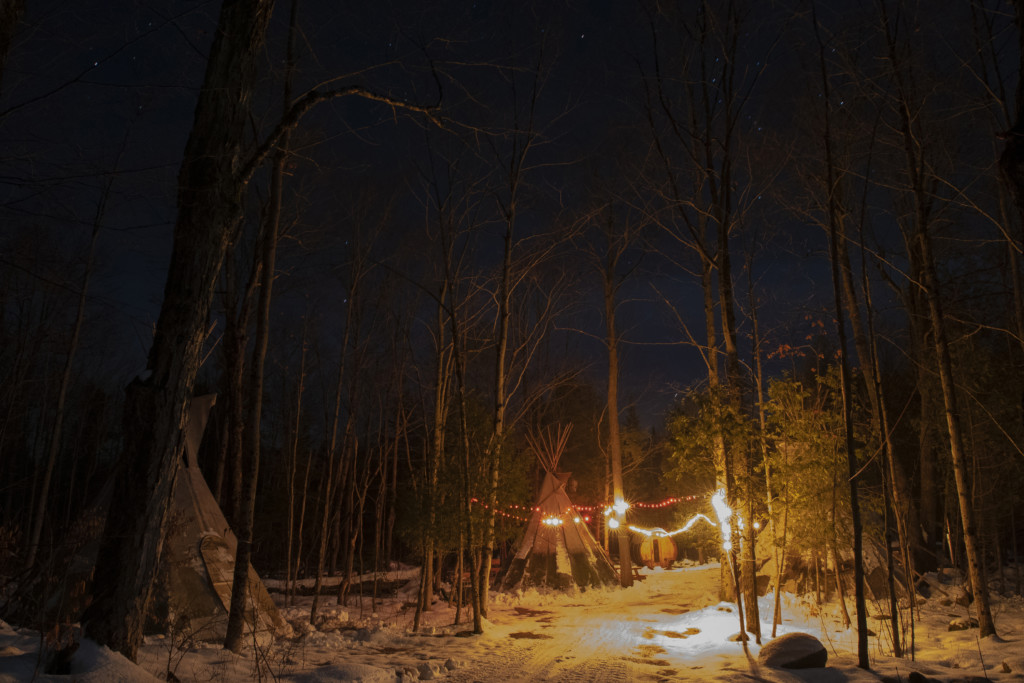 If I stay in the tipi village, what is the bathroom situation? Good question. The tipi village has a beautiful bathroom with showers, called the utility building only steps away from the tipi village. At night, there are lights connected to a motion detector.
What is the walking distance between the chalet house and the tipi village? The walk is five minutes or one minute by car. Cars will not be allowed in the tipi village except for unloading (where required).
TO ASK FURTHER QUESTIONS ABOUT TRUE NATURE RETREATS CONTACT CHERYL 416-413-0345 or EMAIL ME
For the retreat location, check out the website www.NewEarthEstate.com.