For Your Better Health Program
$188.00
For Your Better Health Program for learning the importance of proper nutrition, eliminating toxins and feeling the difference.
Product Description
Take a step in the right direction!
Better Nutrition and Sensible Cleansing!
Introducing Cheryl Millett's
For Your Better Health Program to Navigate the Holidays
Makes a great gift for the person who has everything!
Give a gift of health to yourself!
Want to learn more? Listen to Cheryl's free introductory recording about the For Your Better Health Program.
Why start?  Most people are excited and ready to run with health goals. If your health goals is to look better and feel better this year then start off on the right path. This is an ideal time to join the For Your Better Health Program. In just thirty days you will learn the basics of feeding and cleansing your body right and enjoy the benefits for a lifetime. A good time is now!
What is the program about?  Better nutrition improves elimination and removes toxins, while feeding the body the whole foods it needs. You will be fully guided by Cheryl Millett, a Holistic Nutritionist with over 20 years of experience on what to eat and how to eat it which will help your body cleanse and strengthen. Cheryl's warm, personal approach allows for each individual to follow their own path.  Cheryl will also provide a private group webpage where there are groups and you can have the companionship and support of other people participating in the For Your Better Health Program. Two conference calls will be held for Questions and Answers with Cheryl and other group members.
What are the benefits? Since everyone is different, the range of benefits are unique. Among the most typical results are; having more energy, reducing inflammation, weight management, increased mental focus, restful sleep, gain lean muscle and so on.
Cheryl will explain the benefits of smart eating and introduce the two different programs available – 1) For Your Better Health Program and 2) For Your Better Health Program with a 'Boost'.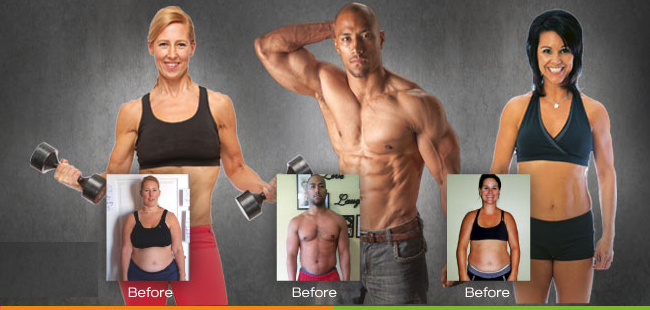 MORE INFORMATION:
When does the program start?  The For Your Better Health Program starts when you are ready. Your individual start day will be set according to your chosen date of convenience.
WHAT DO I GET?  In one month you will gain a solid foundation on creating better health for your body.
It starts with a 15 minute initial private assessment to discuss your present health and goals
Ongoing guidance as you practice the clean diet, which will assist your body to detoxify naturally…this information alone is worth it!
Food choices made simple: my Five Finger Philosophy
Meal planning, portion sizes and simple recipes
Navigating dining out, buffets, celebrations, etc.
Essential nutrients for well-being – key foods and important supplements
What one needs to know about stimulants: coffee, tea, alcohol, sugar
Simple cleansing tools, for the liver, blood, and nervous system
Your Success Measurement Tracker
A weekly video with newsletter for program participants
Cheryl is available for private questions when needed
At the end of your program a 15 minute private consultation to review your accomplishments and challenges during the group program
What does the program cost? The one-time cost for the basic For Your Better Health Program is $188.00. Your registration will cover all course materials, conference calls, access to a private group page online (if applicable), plus two private consultations with Cheryl.  The results you want can be achieved by learning about healthy eating principles and practicing simple changes in your diet and lifestyle.
The 'Booster' Plan: There is also the option to accelerate your results by adding various Isagenix products to your basic personal program. Prices for this option vary, depending on an individual's choice of supplementary products to aid digestion and cleansing.
Yes, this is something I am interested in. How do I begin? Sign-up today!
WARNING: The Nutritional Cleansing Program works! With the body eliminating more effectively and being nourished expect changes and be open to the unexpected benefits.
POSSIBLE SIDE EFFECTS: Weight loss. More energy. Clearer thinking. Sleeping better. Healthier skin.
Note: The program is available to international clients who are fluent in English.
For the 'Boost' plan, it is available in Canada, United States, Puerto Rico, Mexico, Columbia, Australia, New Zealand, Hong Kong, Taiwan, Vietnam, Indonesia, Malaysia and Singapore. Payable in your country currency. Contact Cheryl if you are outside of North America for International guidance.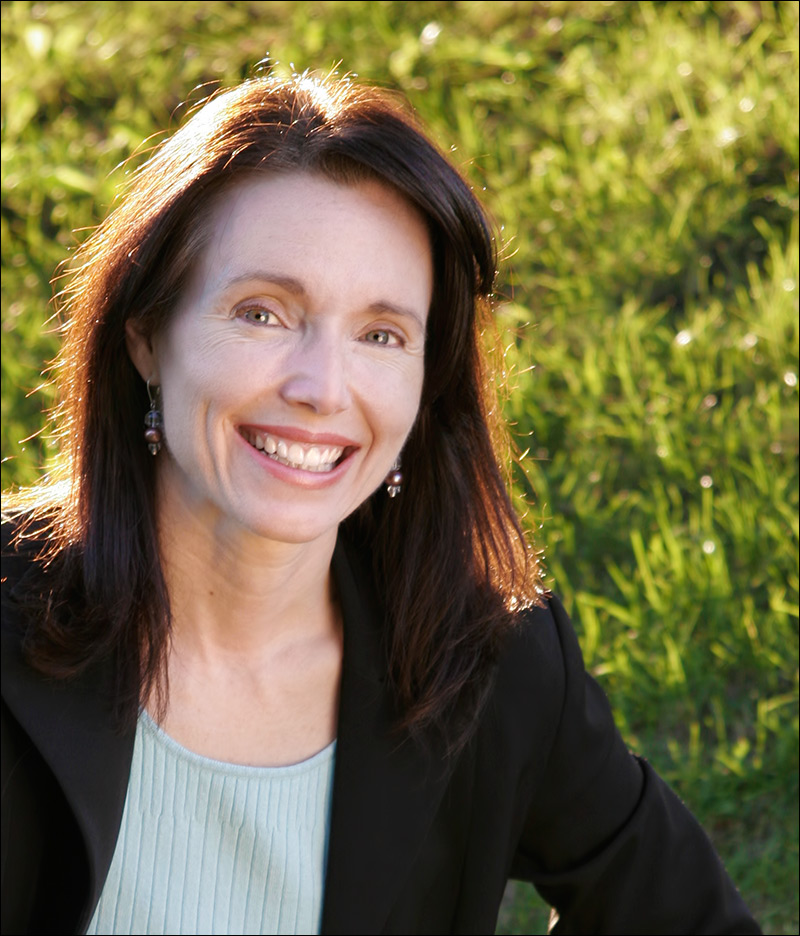 About Cheryl Millett BSc CCIr
Welcome to this introductory program about your choice to live healthy and happy. This is a step in 'taking control' of your health. It is an opportunity for me to share what I have learned and experienced with others. Your health, my passion!